Support the troops Event Featuring Glen Case and Kristoff cigars.
Come in Sat November 11th all day long
Buy a box of Kristoff cigars and we will donate a box in your behalf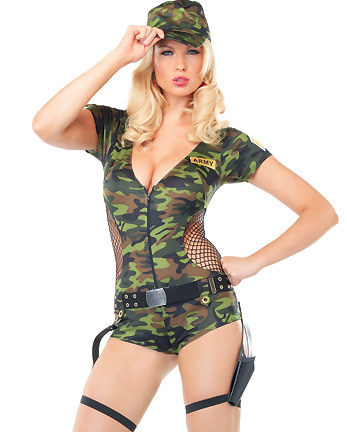 Our troop special is 99.00 and we will package, humidify and ship it to the troops in time for the holidays
Just want to spend 50.00? No Problem just buy the troop bags at a great deal (buy one get one free) and we will send them off for you as well
Need a box for yourself, This is a no brainer. Buy any box of Kristoff cigars and get one box shipped to the troops in your behalf, and by the way, THANK YOU. You will also get a bonus cigar and a flask filled with a very special treat.
Don't miss out on supporting our troops and give them a Christmas that they deserve.
I'm Micah Johnson, owner of cigars LTD and this is were my heart is. Please help me give our freedom fighters the best season ever.